Intern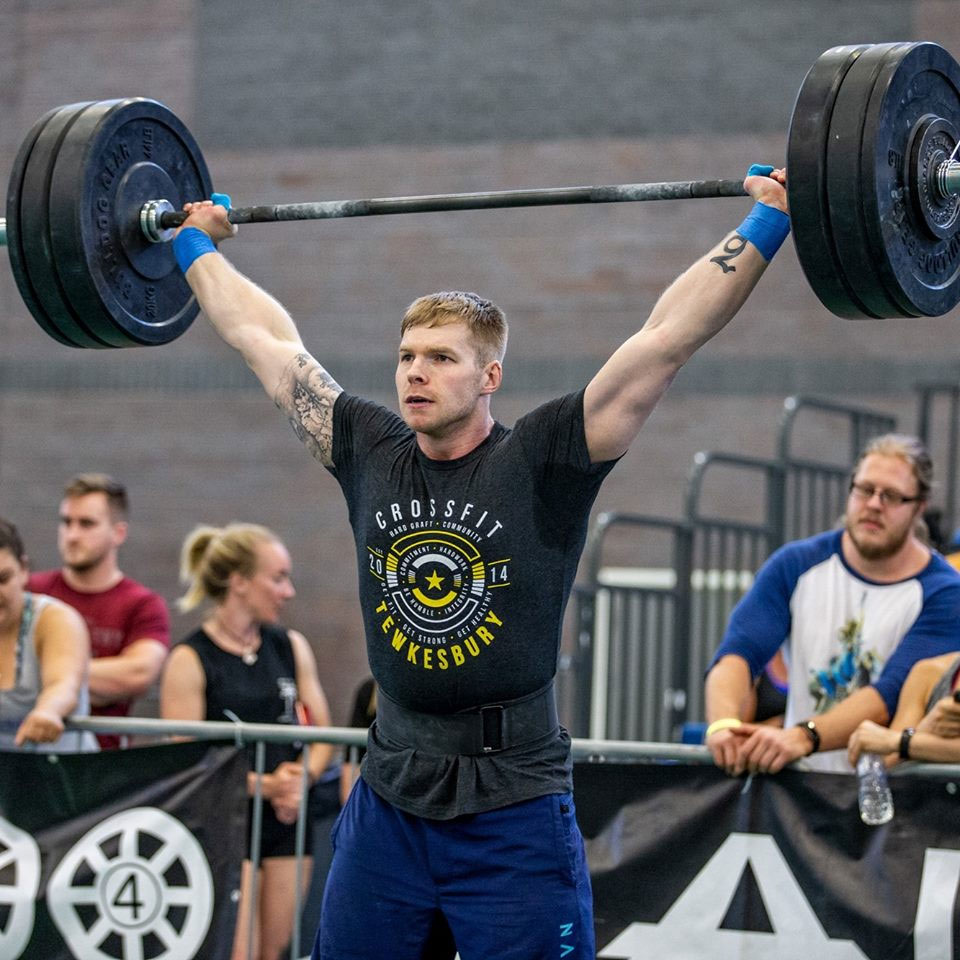 Dan has always been very active and started playing football from a very young age, he played for the same team for over 10 years as a goalkeeper. Played semi pro and played for the county of Worcestershire. At the age of 18 he had trials at Leeds United as a goalkeeper, that was a great experience to have and be a part of and he learnt so much in short space of time.
In 2014 Dan started training at local gym with a friend of his, Dan had put a bit of extra weight on in the past few years and thought it was time to change things, but he very quickly got bored of the same thing on the same days, so just stopped going. In 2015 his best friend Jon had started training at CrossFit Tewkesbury and kept going on at him to come along and try it. Dan managed to hold him off for a few months until Jon just showed up at his door and said we are going to do a "WOD" it was 7 min AMRAP , 7 thrusters, 7 burpees over the bar. Dan said "It was gross" and he hated it! But  said fine I'll come along.
The owner and Head coach Luke was brilliant, everything was explained in a way that was easy to understand, if there is a movement that I couldn't do there was always a scale that I could do and get the same results from it.
It's safe to say Dan loved every single second of training there! And have been at CrossFit Tewkesbury ever since.
In the winter of 2017 IDan became an intern at CrossFit Tewkesbury to become a Coach and Trainer. Luke gave him the opportunity to make a difference in other people's lives and grow as an athlete as well. Dan is in the final stages of his internship now and in the next few months will be looking to complete the CF-L1 and become a Trainer.
In his own training Dan has developed skills he never thought he would have be able to do, he has now stopped playing football for well over a year now and had to put his competitive edge into something else, so he competed in over 7 CrossFit competitions in the past few years, as an individual, In a pair or as a team. Dan has been on the second and third step of the podium so far, just chasing that first place now, but fingers crossed he can get there.
His time so far at CrossFit Tewkesbury has been fantastic and he would not change it for the world, he has met so many amazing people and sure to met many more in the future, and he is looking forward to what might be around the corner.
Favourite Lift: Clean
Favourite Movement: Bar MU
Favourite Music: Rock (system of a down)